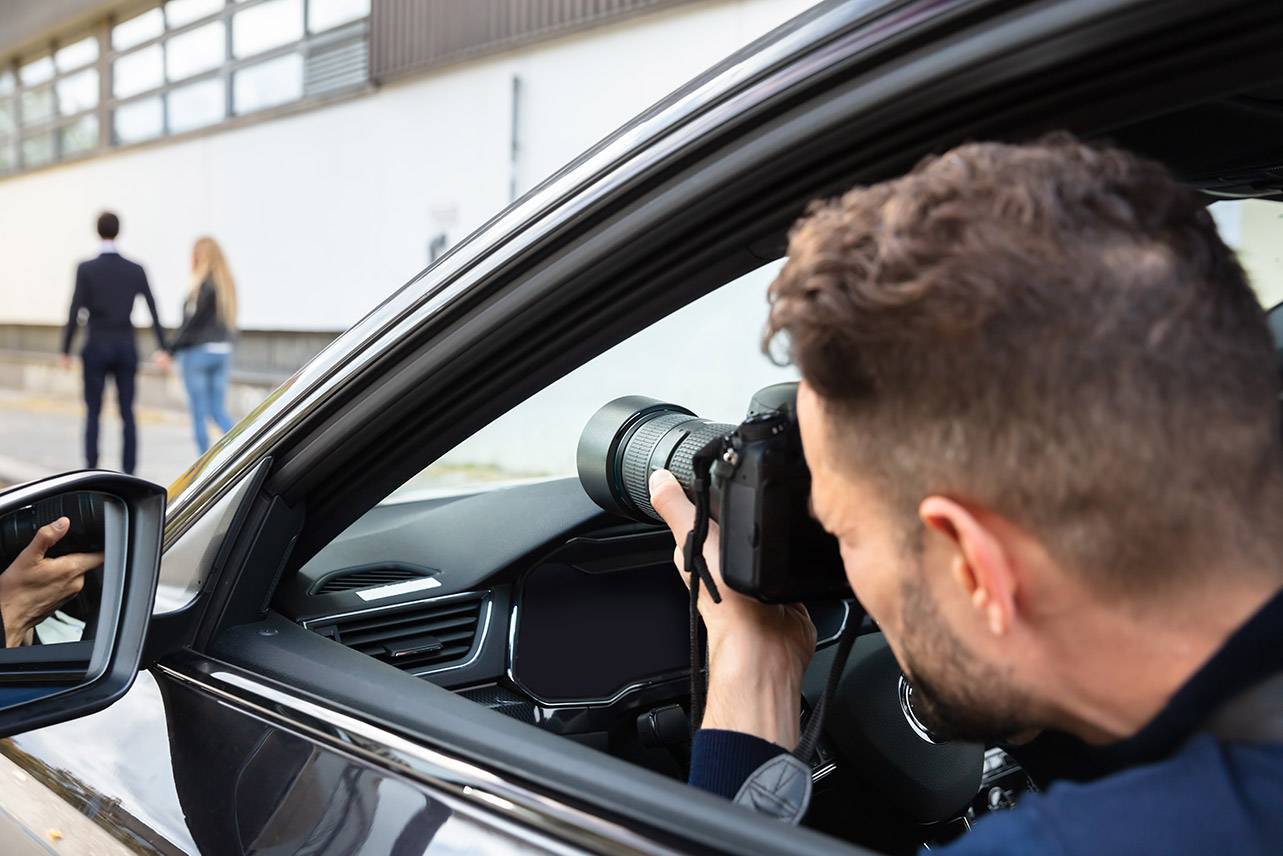 We Are the Private Investigators Who Know the Best
Since 1994 Baron Investigative Group has provided private investigator services that are second to none. Licensed Private Investigator, retired law enforcement officer, and NRA-certified instructor, Craig Dierlam founded our company with a focus on child support and custody cases.
As we have grown, our private investigators in Carmel services have now expanded to include armed security, employee termination, and concealed weapon and firearm training services.
Licensed, Bonded, and Insured Private Investigators
When it comes to hiring a private investigator, or anywhere, credentials and reputation are what you need to be looking for. At Baron Investigative Group we take pride in having over 25 years of experience, and dozens of investigations licenses. We are licensed, bonded, and insured, and live by the words "Transparency, Dependability, and Reliability".
We know the law, we know how to find information and protect people and assets, and we also know how to navigate through Carmel, otherwise known as "The Roundabout Capital of the U.S."
Professional Child Custody Investigations
We handle child custody investigations, and all our private investigation services, just as seriously as you would. Part of that is because our founder and owner is a father, and he understands that parents and grandparents have rights. It is also because we are human beings, just like you.
A large part of the company culture at Baron Investigative Group revolves around doing whatever we can to protect the safety and well-being of children.
Areas of Investigation
In addition to armed and unarmed security for events, corporations, and private functions, Baron Investigative Group also offers private investigator services for matters pertaining to:
Divorce and Finding Hidden Assets
Infidelity/Extramarital Affairs
Early Employee Termination