Contact
Please fill out the form below to get in touch with us.
Baron Investigative
& Baron Security Group
Indiana
11802 Vervain Way
Fort Wayne, Indiana 46845
(260) 704-5914
Daytona Beach, Florida
Florida
Palm Beach
Miami
Fort Lauderdale
Daytona Beach
(561) 641-4818
Baron Investigative Group is here for you for any situation you may find yourself in. You can depend on our investigators for any of the following services:
Security guard services
Employee termination security
Armed and unarmed bank
Robbery suppression
Armed Security Child Custody
Cheating Spouse, Child Support
Parent Drug Abuse Issues
Background Checks
Construction Security.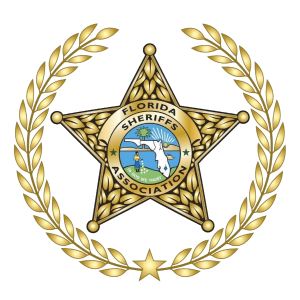 Member of Florida Sheriff Association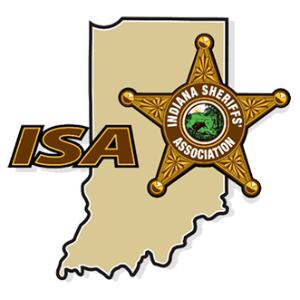 Member of Indiana Sheriff Association