About Our Fort Wayne Private Investigators
After many years of investigative service in the Fort Wayne community, Baron Investigative Group feels confident that our investigators can cater to your needs. Baron Investigative Group gets the job done and our investigators don't just meet expectations; we exceed them. Our customers keep coming back because Baron Investigative Group is dependable, knowledgeable and pleasant to work with.
All of our agents have been in the law enforcement and PI arena for many years. The owner, being a father himself, has had issues that are both sides of the fence – parents and grandparents have rights.
Our employees provide unmatched service, delivering top quality investigation services for your business! Each is committed to personal service. In keeping with this desire, we're not satisfied with our work until you are.
Aside from our amazing staff and our dependable Fort Wayne private investigators, we take the time and care to make sure even the tiniest detail is managed, in every circumstance. There, really, is no other way.
Contact our Fort Wayne private investigators, who are also licensed state-wide in Daytona Beach, Florida, at 260.704.5914 to find out how we can help you. It' s our pleasure!
Child Custody Indiana and palm beach Florida
If you are looking for dependable
Fort Wayne private investigators
, Baron Investigative Group is here for you. Our team of private investigators are the best in Fort Wayne. Visit us at baroninvestigativegroup.com for more information about our professional services.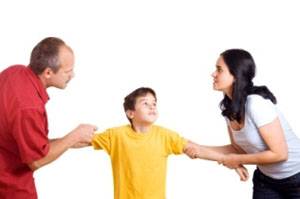 Security guard services
Employee termination security
Bank Robbery Suppression
Armed Security
Child Custody
Cheating Spouse
Child Support
Parent Drug Abuse Issues
Child Support Recovery
Worldwide Armed Transportation
ARMED TRANSPORTATION