Testimonials
Baron Investigative Group makes sure our clients walk out very satisfied with the work our investigators put in to any of the situations put before us. If you have had an experience you wish to share with us please feel free to email us by filling out our form or contact us at 260.704.5914 Daytona Beach, Florida.
Baron Security Guard are top notch
Great job with our early termination employment. You handled him and our other employees so professional. (He is now in jail)
Baron Investigative Group recovered $46,000 in two months. Job well done
Thanks guys for getting my 5 month old baby back!
Indiana: Fort Wayne, Auburn, all of Indiana 260-704-5914
Florida: Palm Beach, Miami, Fort Lauderdale, Daytona Beach, all of Florida 561-641-4818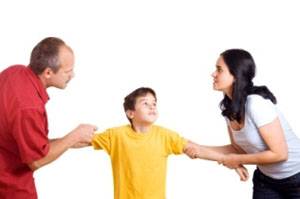 Security guard services
Employee termination security
Bank Robbery Suppression
Armed Security
Child Custody
Cheating Spouse
Child Support
Parent Drug Abuse Issues
Child Support Recovery
Worldwide Armed Transportation
ARMED TRANSPORTATION
High Definition Video and Audio
Child Custody Indiana and palm beach Florida
If you are looking for dependable
Fort Wayne private investigators
, Baron Investigative Group is here for you. Our team of private investigators are the best in Fort Wayne. Visit us at baroninvestigativegroup.com for more information about our professional services.