Skilled & Certified

Private Investigators & Security Guards

Our team consists of a diverse group of retired law enforcement officials, licensed attorneys, certified investigators, NRA certified instructors, and more.
Personal Security & Security Guard Services
The certified professionals at Baron Investigative Group believe having excellent security is mandatory. Whether it is personal protection at an event, protected transportation or residency protection and surveillance, you can depend on our security guards to keep you safe and handle any situation.
Trusted Security Guards in Daytona Beach
Personal & Corporate Private Investigation Services
Our certified private investigators have over 25 years of experience with personal and corporate investigations. Get the personal services you need, including: investigating cheating spouses, child support, missing persons and missing property. Our corporate experience includes: employee background checks and dismissal security, theft prevention and security consultations.
Private Investigators in Daytona Beach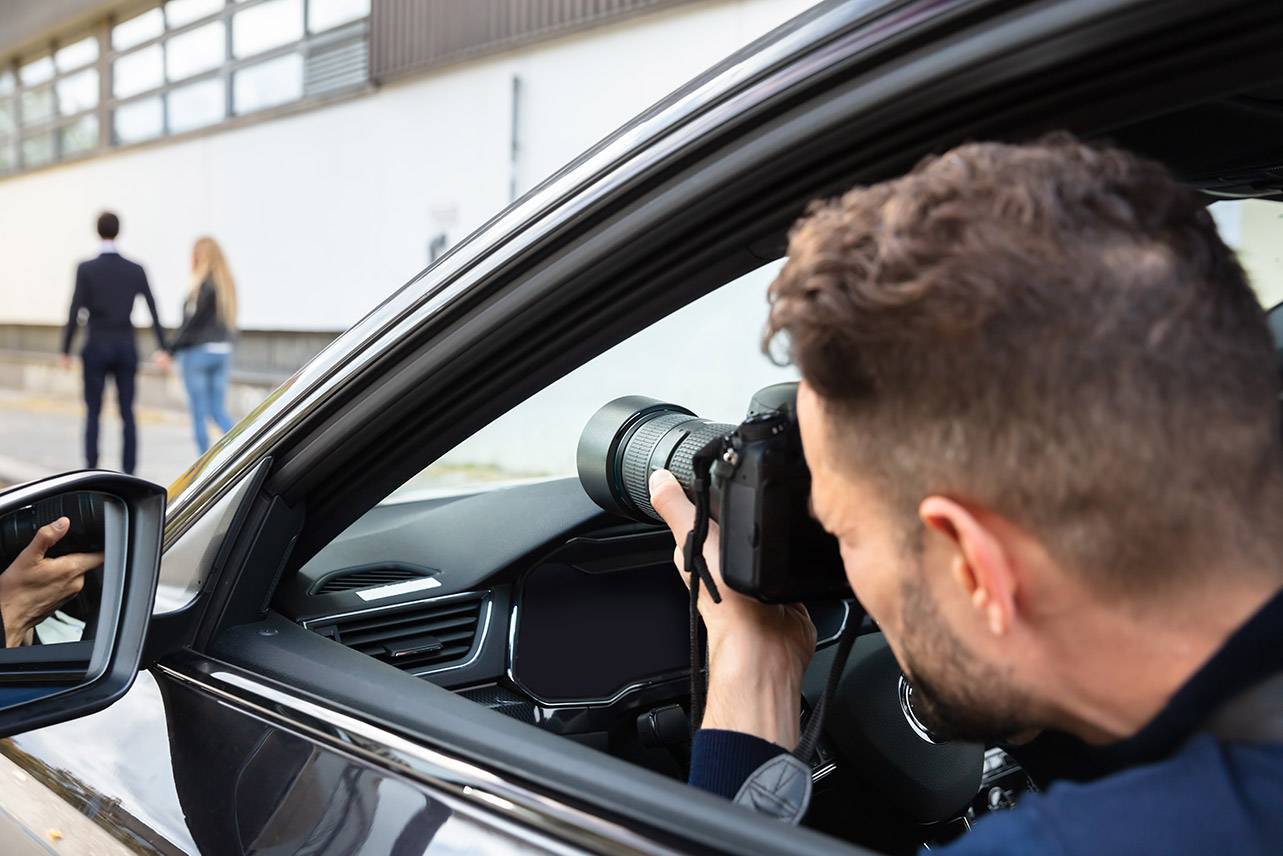 Licensed, Bonded, and Insured Private Investigators
When it comes to hiring a private investigator, or anywhere, credentials and reputation are what you need to be looking for. At Baron Investigative Group we take pride in having over 25 years of experience, and dozens of investigations licenses. We are licensed, bonded, and insured, and live by the words "Transparency, Dependability, and Reliability".
We know the law, we know how to find information and protect people and assets, and we also know how to navigate through Carmel, otherwise known as "The Roundabout Capital of the U.S."
About Us
We have been in the security business in Fort Wayne for many years and take pride in serving the surrounding area. Baron Investigative Group is security at it's best. Baron Investigative Group will study your security situation and handle it with care, professionalism and respect. Our security investigators in Fort Wayne will provide you with accurate answers to any of your complicated security situations.
About Our Fort Wayne Private Investigators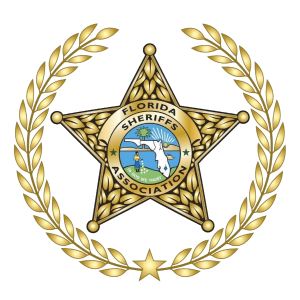 Member of Florida Sheriff Association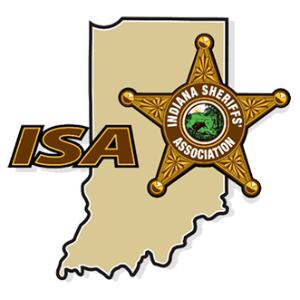 Member of Indiana Sheriff Association