Class G Security License Course
Contact Us for Registration, Pricing & Availability: 260-704-5914 Daytona Beach, Florida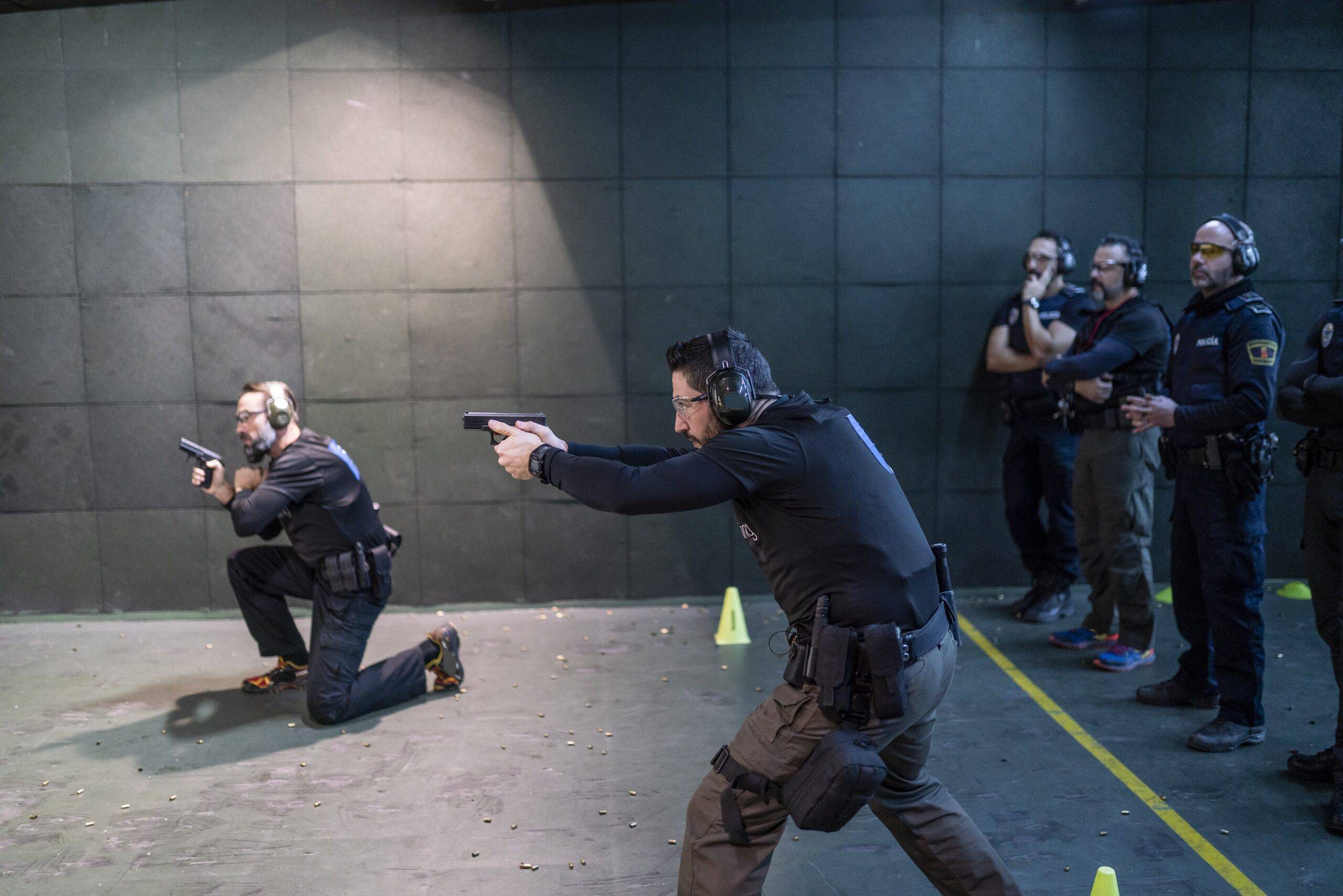 The Class G Security License is required to work as an armed security guard in the State of Florida. In accordance with Chapter 493 of the Florida Statutes, the armed security training course requires students to complete 28-hours of classroom and firearm training under the direction of a Class "K" licensed firearms instructor. To qualify for the Class G Security License Florida you must also complete the Security D Course or possess a CICC Private Investigator License.
Entrance Admission Requirements
Students must be 13 years of age
Program Objective
Completion of this course will prepare students entering the Security industry ensuring compliance with Florida Statutes 493.
Course Length
Outline:
Chapter 493,775,776,790 Florida Statues and Chapter
5N-1, Florida Administrative Code
Legal Issues: Liability
Firearms safety
Marksmanship Fundamentals
Weapon Malfunctions
4-step draw
Weapons Cleaning
Range Qualification