Training and Licenses
Contact Us for Registration, Pricing & Availability: 260-704-5914 Daytona Beach, Florida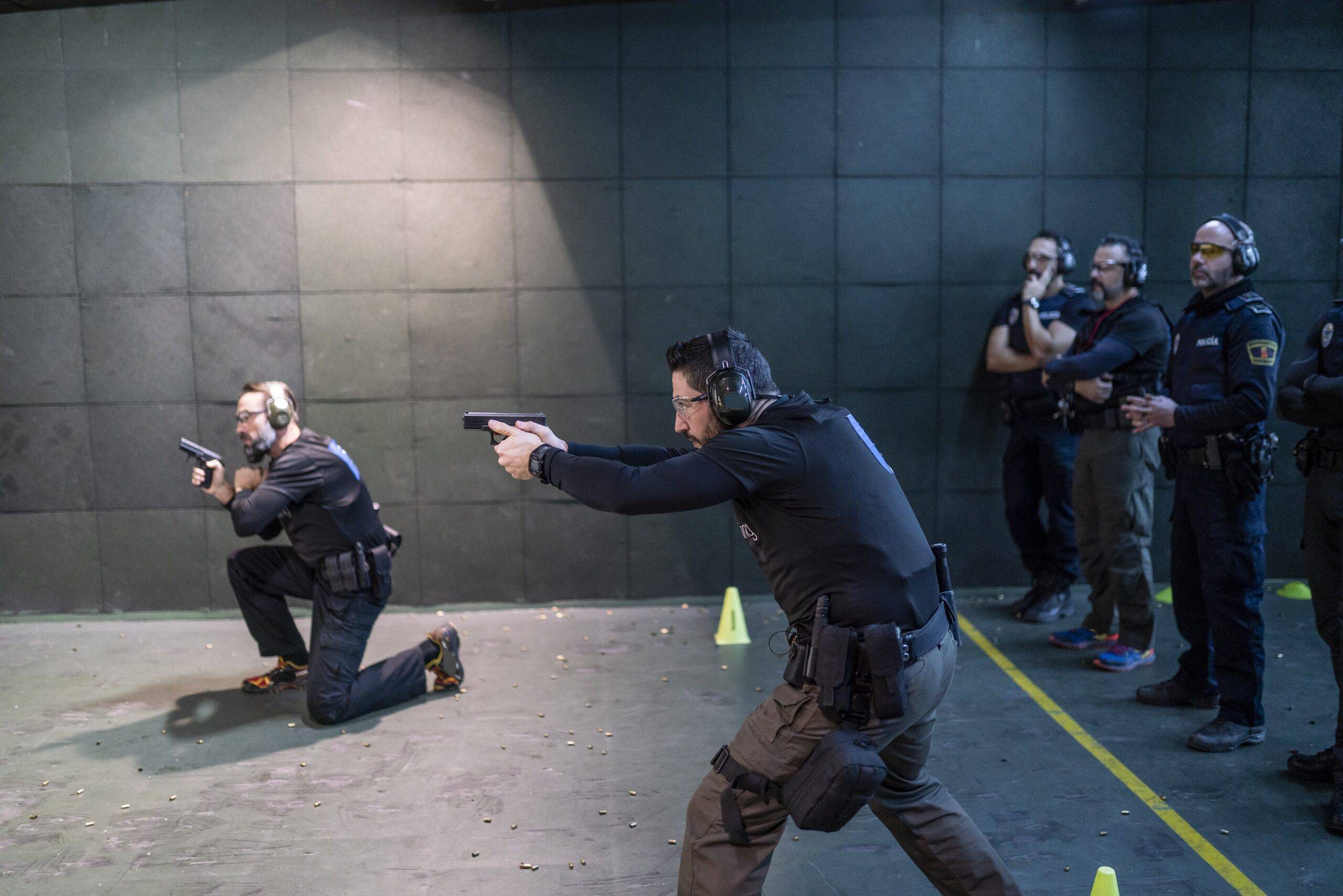 Officers who protect and serve the public are not only in high demand, but are highly respected as well. We at Baron Investigative and Security Group acknowledge your honor for your decision to keep your assets, the public, and your loved ones safe!
We are now offering training for Class D Security, Class G Security, and Firearm/Concealed Weapon courses at our facility in Daytona Beach, FL. We have developed one of the most comprehensive security and firearm training programs in the industry. Our instructors are NRA Certified law enforcement personnel, who bring decades of real-world tactical experience nationwide. We take pride in the fact that we have trained officers that have gone on to work for Fortune 500 companies!
Upon successful completion of the courses, students entering the security industry will be in compliance with Florida Law Ch.493, and equipped with the skills and knowledge to successfully pass the state licensure examination. Once a license is obtained, job placement will become available.
Baron Investigative Group exclusively partners with Hot Shot Shooting Range near Daytona Beach, FL for firearm training and licensing.  They use only USCCA and NRA Certified Instructors, and have been servicing the Daytona Beach area for over 20 years.
Hot Shot Shooting Range
1873 N. Nova Road
Holly Hill, FL  32117
www.hotshotshootingrange.com
386-677-1195
*Call Baron Investigative Group at 260-704-5914 for class information and availablitiy.*
Upgrade Your Training & Certification with Our Courses