Private Investigators in Daytona Beach: Legal Requirements
In Daytona Beach, Private Investigators are licensed by The Florida Department of Agriculture and Consumer Services, Division of Licensing. Before a person can legally perform duties as a Private Investigator, they must possess a Class "C" Private Investigator License (at minimum). The Department licenses private investigators in Daytona Beach "to ensure the interests of the public are adequately served and protected."
That is exactly what we do as Private Investigators at Baron Investigative Group: serve and protect your interests. While a Class "C" Private Investigator License is the bare minimum required by the State of Florida, at Baron Investigative Group we go above and beyond. Our private investigators also possess Class D Security License (right to work as a Security Guard) and Class "G" Statewide Firearm License.
Areas of Investigation
Our investigation services depend on your needs and/or the needs of your business. We must and always respect the law, and only investigate matters we are legally entitled to. All that being said, our typical investigations include:
The credibility of witnesses This often includes investigating spouses in child custody cases, divorce settlements, and work with wrongful dismissal claims
The whereabouts of missing persons and property If you have been the victim of a break-in or had property stolen, we can search for your lost possession and work to have them returned to you. We can also search for lost children, family members, and heirs to estates
Crimes such as arson, willful damage to property This typically involves insurance investigations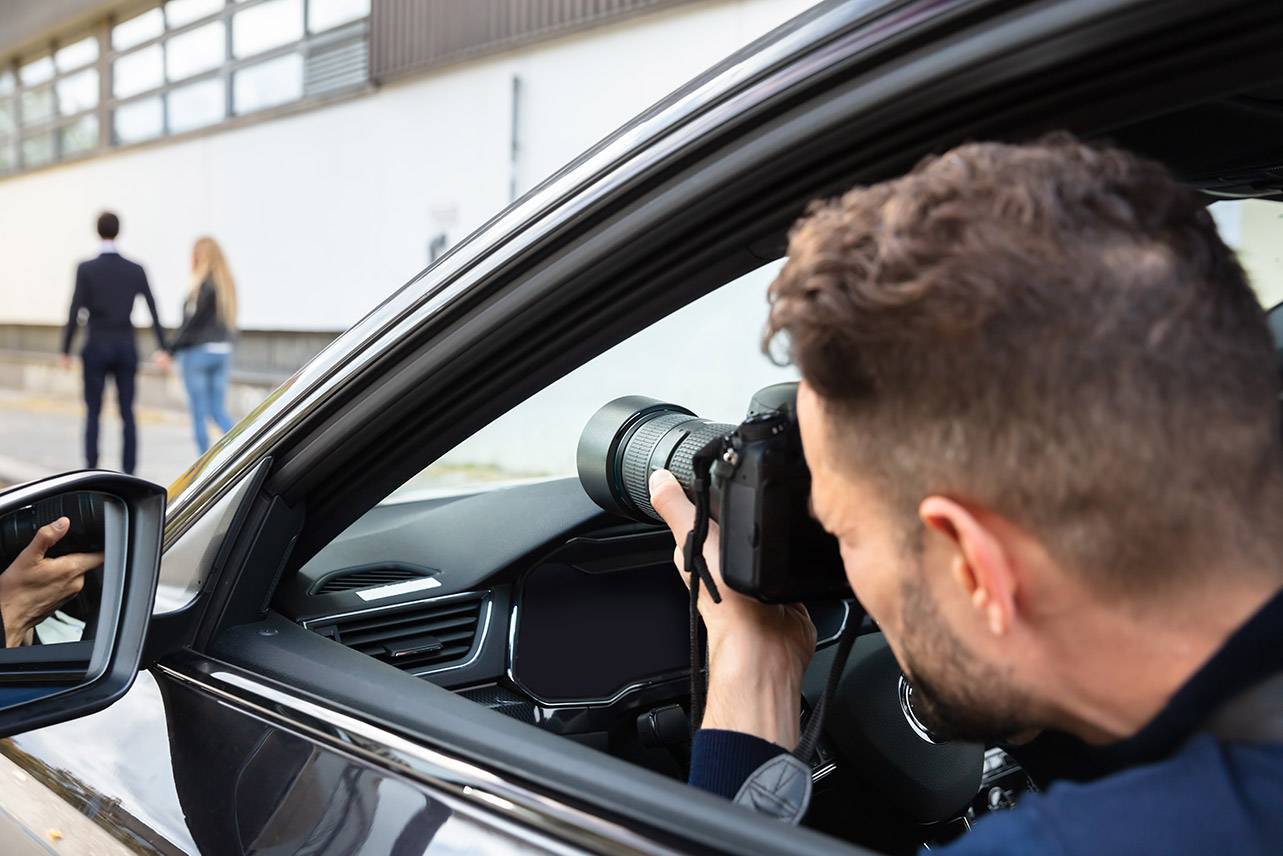 Child Custody Investigations in Daytona Beach
A large part of the company culture at Baron Investigative Group revolves around doing whatever we can to protect the safety and well-being of children. We handle child custody investigations, and all our private investigation services in Daytona, just as seriously as you would. Part of that is because our founder and owner is a father, and he understands that parents and grandparents have rights. It is also because we are human beings, just like you.
That's why we work so diligently with custody cases and never sleep until a kidnapped child is back with their parents. Again, this involves a lot of divorce settlements, visitation rights, investigating the character of individuals, and of course locating missing persons in some cases.